CollectIC Platform Highlights: February 2021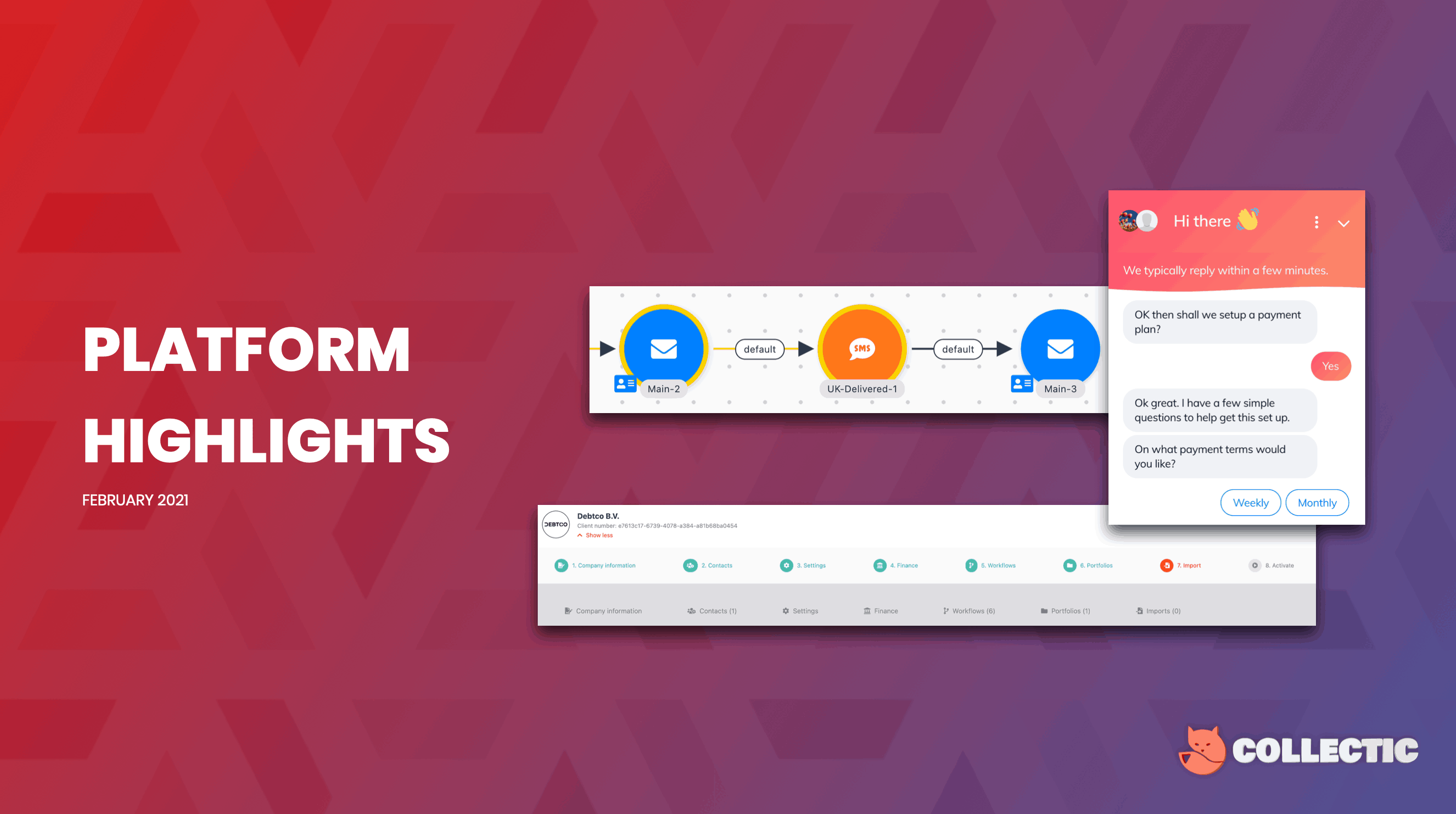 We at CollectIC love fast and frequent releases. We are constantly adding improvements and features to our platform and this blog showcases just some of our favourite highlights. What we will cover:
CollectIC automated skip tracing

Workflow progress tracker

Client journey setup

Offline chatbot
CollectIC Automated Skip Tracing
We are proud to announce the launch of our automated Skip-Tracing service integrated directly to our platform.
This new enrichment service brings together the very best top-tier technology used by law enforcement agencies around the world to find new public contact data on people and business, worldwide!
Developed in combination with our strategic partner Web-IQ, this service is available in combination with our digital collections solution that is widely used by collection agencies across Europe and the UK.
So how does it work?
We push untraceable profiles to our Skip Tracing API

We crawl for new contact details

CollectIC quality checks data received

Profile is enriched, workflow automatically begins
Workflow progress tracker
User feedback is what drives our development process. As we become more experienced in handling different communication scenarios, we started to see workflows became bigger and more complex. A typical workflow can contain up to 100 different nodes and so a user trying to understand exactly where a case was within an active workflow, became increasingly more difficult.
Taking this feedback we implemented a visual solution that shows exactly where a case is within an active workflow. From the start of a workflow, a simple yellow line takes the user on the journey making it clear where exactly the case is. A simple example of this is below.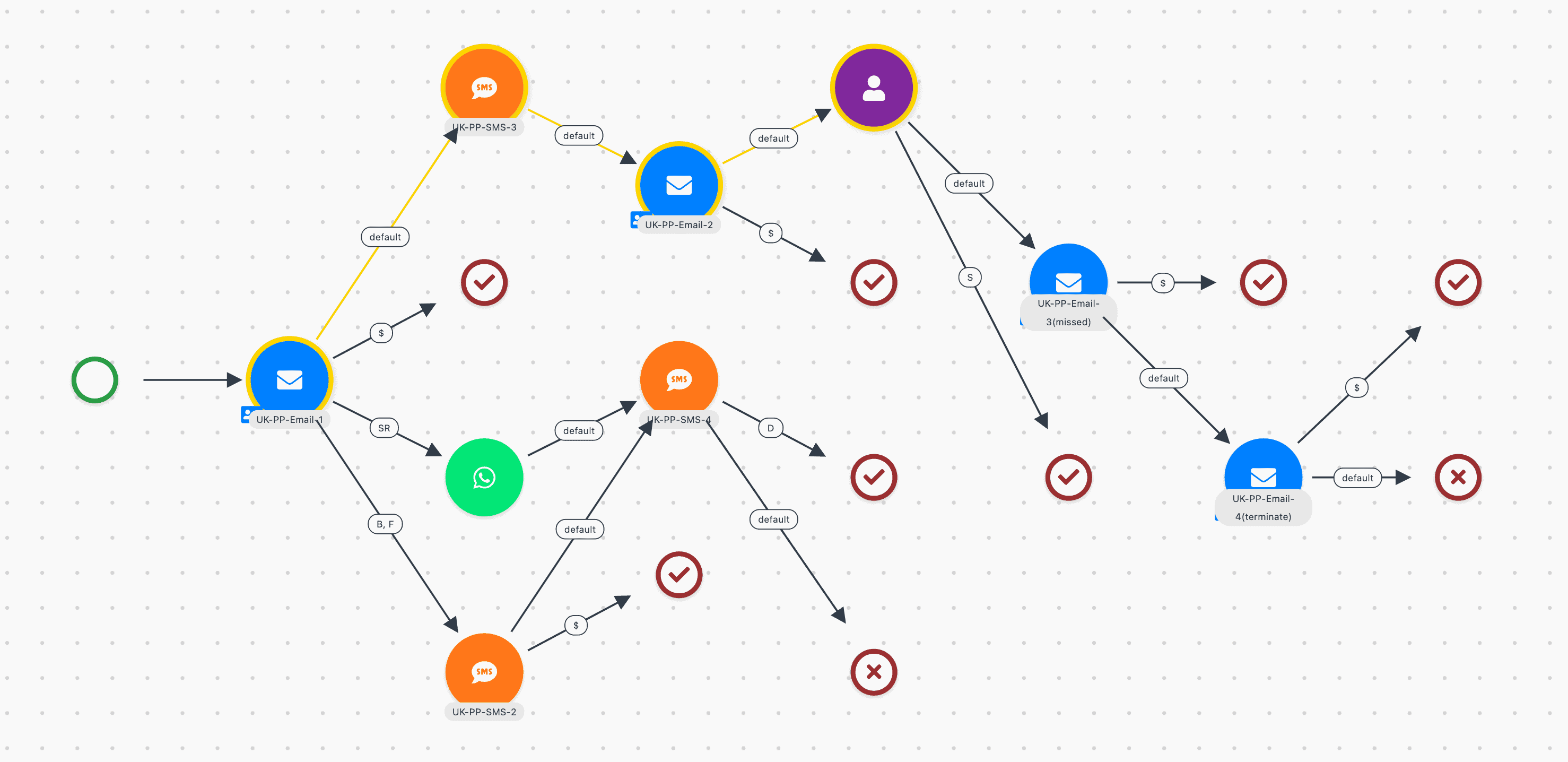 In our next update, we will showcase a considerable enhancement that outlines the journey and predicting path moving forward. In the meantime, check our our CollectIC Workflows page for more information!
CollectIC client setup journey
Setting up a client is the most important step in a client journey. To maximise the benefit of our automated invoicing, customized workflows it is imperative that the client is setup correctly.
Until we deployed the setup journey, we noticed admins taking different routes in setting up a client as well as missing critical information. We removed this by implementing a rigid quality checking process in which you cannot move to the next step until the minimum requirements have been met.
The result is a consistent process that guarantees all clients are setup correctly. In addition, we added a security level that a client can only be activated, when the user has themselves activated their own client user pass.

CollectIC offline chatbot - our tireless 24/7 support agent
The digital world never stops and the need for 24/7 communication channels has become more and more relevant. Consumers demand modern solutions that are available any time night and day.
To address this we launched Kevin, our offline agent that is programmed to understand the needs of your customer. Whether it is short-answer questions or using Natural Language Processing (NLP) technology, this service enables customers to establish payment solutions to invoices or raise queries which specialised support staff can answer when online.
Even better, all communication strings are imbedded into the CollectIC Inbox - bringing all communications, from all channels, into one place.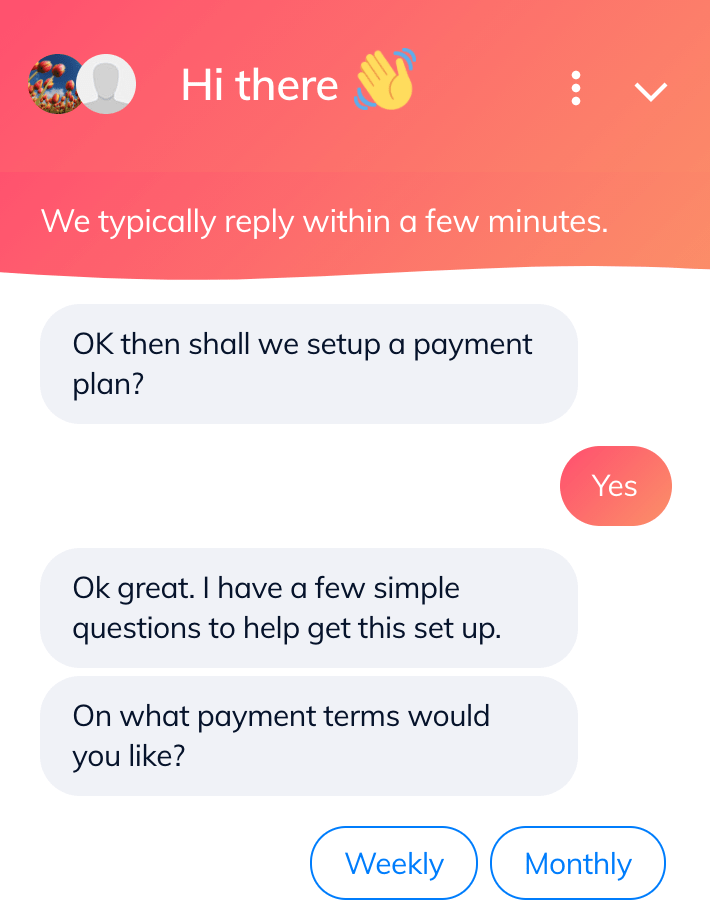 You can find more information about our platform here
Should you want to find out more about how digital collections can help you, then contact us directly.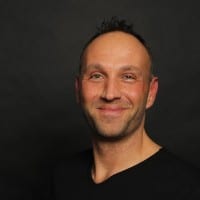 An entrepreneur with extensive experience in helping companies become faster and better. I am passionate about supporting companies achieve commercial success through the development of strategic plans that improve processes and the experience for both customers and employees.