CollectIC Platform Highlights: June 2020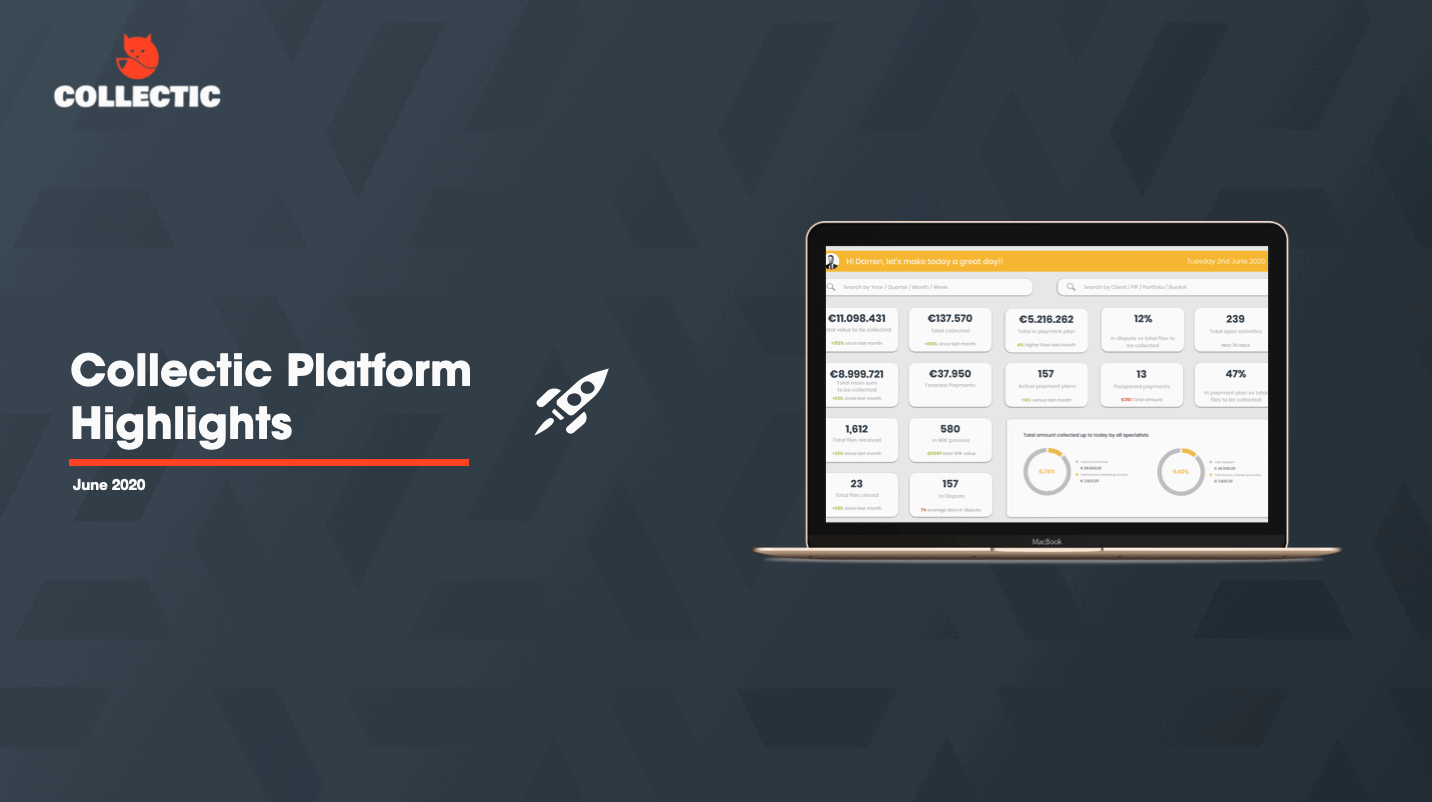 We at CollectIC love fast and frequent releases. June was a brilliant month in which we saw new features being added daily. In this blog, we will showcase some of our favorite new features. The highlights:
Performance driving dashboards

Enhanced reporting functionality

New CollectIC matching review
Performance driving dashboards
In developing our dashboards, our goal was to change the way you think about data. It is widely known that users are dealing with more data than ever before, therefore the value we were working towards was to provide users with the access to their data, but without the administrative burden.
We believe that our new CollectIC Dashboard achieves this, so as users, you get instant visibility into your key collections performance metrics:
Monitor performance in real time - static reporting is a thing of the past. With our powerful dashboards, you can monitor team progress with up-to-the-minute data and insights. We start at a high level with your core metrics and KPI's, then give you the freedom to drill down to activity level granularity.

Interactive reporting

- raw data does not tell you the complete story of your collections performance, but our interactive reports do

Explore your performance from any angle

- drill into our reporting feature for a 360-degree view of your open portfolios including, clients, portfolios, buckets, team member performance and more.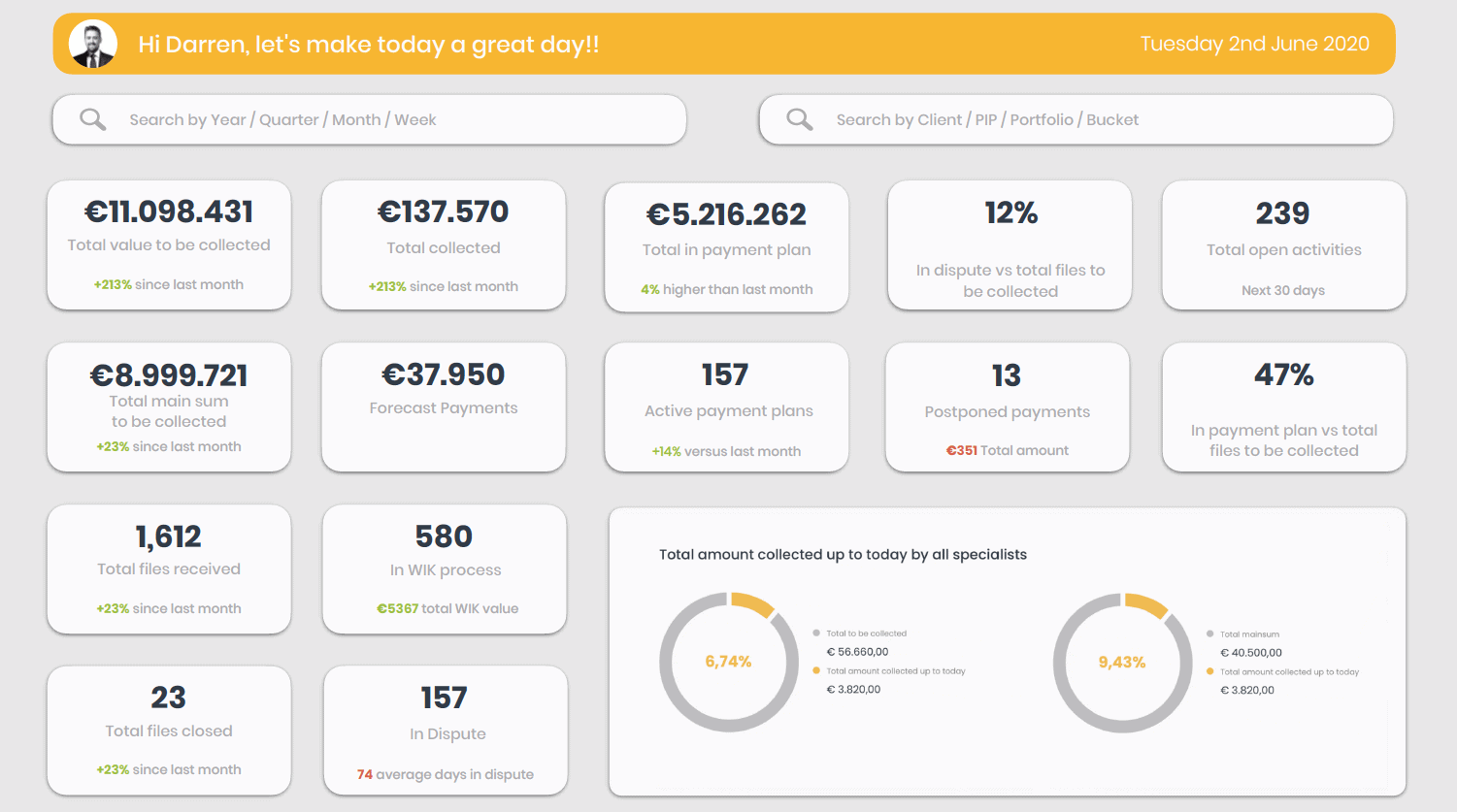 Check our our CollectIC Insights page for more information!
Enhanced reporting functionality
Since our launch, we quickly learnt that powerful reporting is critical for our clients. We re-developed our reporting to be faster and better than before. Helping clients to understand the meaning behind every collections metric and result in time to adapt and improve.
We specifically we made it easy to run your key meeting such as 1:1;s, recovery reviews, collection reviews, QBR's and more. That means you can drill down into the data behind the reports, take action, assign next steps and dive into the details from each dashboard.
Oh and data can either be viewed via our dynamic reporting or downloadable in csv.
CollectIC manual match review
Matching your data to ours is part of the value our platform provides. However the key challenge with any data management process is to avoid duplication of records.
Contact data with consumers changes constantly, we therefore developed our own matching resolution solution that looks for matches from one consumer to another. With our awesome matching engine, we are able to find matches on all contact points, name / email / telephone / address / bank to name a few.
For the matches that are lower in confidence, we devised a unique review process that quickly identifies potential matches for the user. With our beautifully designed interface, we brought the power of our matching into a truly powerful solution with the user in mind.

You can find more information about our platform here
Should you want to find out more about how digital collections can help you, then contact us directly.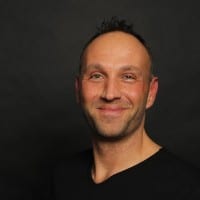 An entrepreneur with extensive experience in helping companies become faster and better. I am passionate about supporting companies achieve commercial success through the development of strategic plans that improve processes and the experience for both customers and employees.