Some of the Debt Collection trends to watch out for in the next 12 months.
Recently I have been asked, what are the key trends you are experiencing in the debt collection world? With so much disruption happening in the collections world, I thought to write about just a small number of the trends that will disrupt and change the world of collections in the months / years to come.
COVID-19 and the lockdowns around the globe have significantly altered consumer behaviour. Online spending has increased dramatically over the past 18 months. The unfortunate side to this increased spending is more consumers will end in financial stress with some analysts predicting the value of non-performing loans in 2021, to reach €1.4 trillion in Europe alone.
The challenge that collection departments face is keeping up with the demand of the ever-changing needs and wants of the consumer. It is reported that in Europe, 62% of consumers are more likely to use digital banking methods in place of physical channels moving forward. A number of financial services have seen dramatic increases in consumer queries, meaning it is more important than ever to be able to serve customers, at scale, with digital solutions. Machine learning case management, artificial intelligence and self-service applications will all support the consumer as they look to be more empowered in the future.
It is more crucial than ever that collection departments and collection agencies move with the time. At CollectIC, we are focused on the emerging trends. Let's look at some of the key ones.
The digital transformation is only just getting started, consumer behaviour will only accelerate this in the years to come.
We have all seen the news stories of the many businesses that had to close. COVID-19 is to blame however the pandemic simply accelerated what was inevitable in some cases. Businesses that failed to embrace the online world, have been surprised at the speed in which consumers have changed their shopping habits. The companies who moved their business online, have all done well, unfortunately so many did not, and the result is evident.
A number of recent research projects have shown that digital adoption throughout Europe (and the in fact the world) jumped from 81% to 95% during the pandemic. It is clear that across many industries, there is a significant upward trend of consumers who are adopting digital channels.
At this point I need to remind us, COVID-19 is not the reason for the sudden emergence of digital channels. Most have been around for a few years, COVID-19 has simply accelerated the adoption. It is estimated that 70% of European consumers expect to continue using digital services, it is therefore crucial that collection departments digitalize their solutions.
When choosing a collections management software, you need to ensure that the digital experience of consumers, users and companies is at the fore front of design. Making it easy for your clients to engage with you, manage how they can pay their debts via digital payment pages or self-controlled payment plans. Some things to consider:
Your software should be channel agnostic. Each and every consumer has its own preference for which digital channels they use, accommodating all will ease the way consumers engage with you.

With an increase of 41% in chatbot and automated voice assistants, having software that leverages these new communication channels will remove the stress a consumer has in speaking with a human. Bots can never threaten and can even adjust its communication style depending on the age.

Go mobile - having an app that empowers debtors to better manage their finance, review their outstanding debts and even communicate directly with you will help remove manual activity for your company.
Self-service solutions - for both companies and customers.
In the traditional collections process, a company will send their unpaid cases to a collection's agency, who in turn use traditional communication approaches to engage with consumers. We have spoken with a number of companies who all have provided clear examples of collection agencies that take weeks before they start working on cases they have received.
I believe that the era of self-service collection services is upon us. Boston Consulting indicated that there is an increase of 20% in self-service channels over the past 18 months and expect this trend to continue moving upwards in the years to come.
We already mentioned mobile apps will empower a consumer to manage their debts themselves. However, a digital experience and self-service solution is also needed for companies and their employees.
From high volume, low-complexity cases to large B2B situations, any collections software needs to offer self-service capabilities. For the small sole trader business handling a few invoices a year, to the large consumer companies in telco and energy, a simple sign-up service that removes the friction in data handling, provides proven communication templates and offers solutions in not only collections but invoice reminding will disrupt the traditional collections space.
Will AI/ML transform collections?
Artificial intelligence and machine learning instantly automate manual, data-intensive and routine activities. We already see that our intelligent data handling service speeds up the entire data acceptance process by more than 70% over traditional methods.
By using specialised applications of AI/ML, collection agencies can remove significant volumes of manual activity enabling agents to move on to more strategic, high value work that removes human error resulting in improved collection rates.
I see that AI/ML will also produce accurate recovery rate predictions, automate ticketing system processes and more crucially, ensure companies and their employees are complying with the different regulations around the world.
We are only touching the surface with what is possible. Rest assured, CollectIC is moving towards being a fully AI-based collections management software (CMS).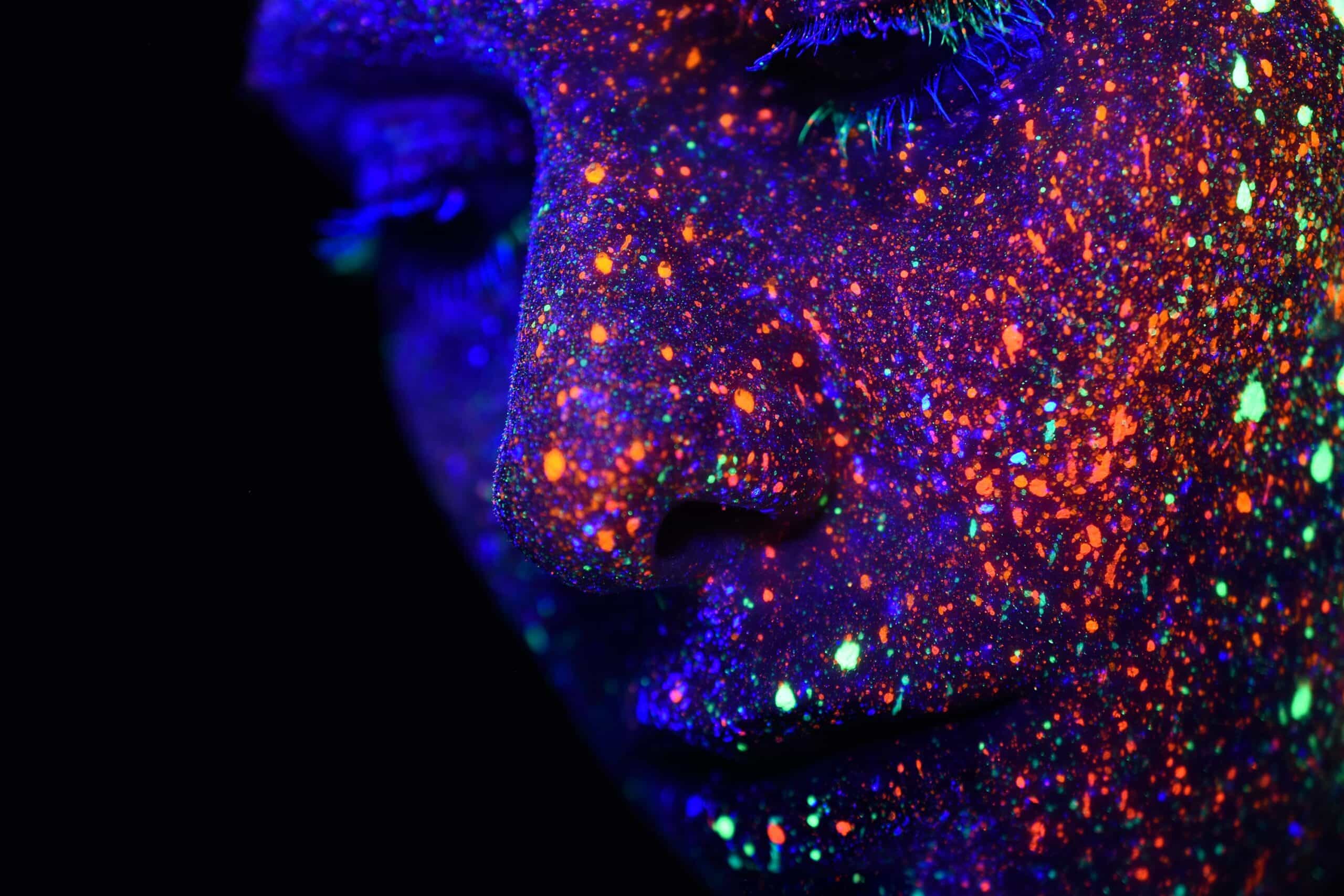 Rising importance of integrations
The pandemic forced most companies into working with a remote model for employees. Whilst a number of companies are keen to see employees return to the office, I strongly believe that working remotely will be a common employment condition for the long future.
Working with a cloud-based collections software is a must for employees that work remotely. But just as important is the ability to integrate with apps, ERP's and CRM solutions such as Salesforce and MS Dynamics.
Most companies we speak with all indicate they prefer an API connection, however more often or not, they send files as integrating an API is to complex and costly. Plugins that within a few clicks can integrate with your finance system will not only speed up the integration of a collections software to your business, but it will also save time and expense on traditional IT costs.
PSD2 - a unique opportunity to boost debt collection success
The Payment Service Directive 2 (PSD2) is a piece of EU payments legislation that came into full effect in September 2019. Why is it important? This new legislation has brought changes to many payment areas, encouraging innovation and enhanced security around banking services in Europe.
A recent study by Trustly showed that 60% of consumers are concerned they will make mistakes when entering information to make a manual bank transfer. On top of the fact that debt (re)payments are a 'reluctant payment' the need for instant payments via a fast and secure user experience is a must in the collections world.
Being in debt can be a worrying time and many individuals in debt are wrestling with a lot of challenges, not just the task of making a payment. So, the last thing a customer needs is for the payments process to be difficult or stressful.
Instant payment pages direct from a mobile app or a link via one of the digital channels, will relieve some of the stress around the payment process. For a consumer to instantly see that their payment is registered in their collections case will not only give then a secure feeling the transaction was successful but will help the stress of having to call into your customer services to double check everything went through.
In the coming weeks keep an eye out for our blog on the bigger opportunity PSD2 will bring to the collections space.
To wrap up - creating a better collections future.
Debt will rise dramatically in the years to come, a growing reliance on digital channels and the move to self-service solutions is placing most collection agencies into a spin. With consumers changing their behavior, all companies are having to follow to ensure they deliver the experience has come to expect.
The collection agencies that embrace digital transformation and constantly reinvent their services to a more effective and enjoyable service for all will win in the end.
CollectIC is perfectly positioned to take advantage of the digital transformation happening around us. As the solution scales to include new services, we are confident that we will help companies of all shapes and sizes better manage their unpaid invoices whilst guaranteeing a positive experience for their clients.
Want to know more about the CollectIC Collections Software? Contact us to arrange a demo!