Introducing CollectIC Inbox
Despite it being the summer season, our development teams have done an amazing job over the past few weeks in continuing to develop and improve CollectIC. With that said, we are thrilled to announce the launch of our new communications feature CollectIC Inbox: an omnichannel collections support tool for collection agencies of all sizes.
Inbox lets consumers and businesses talk to you the same way they talk to their friends; via their preferred communications channel. By bringing all the communication threads (old and new) into one place, Inbox is designed to help agencies create exceptional experiences with fewer responses and fewer clicks.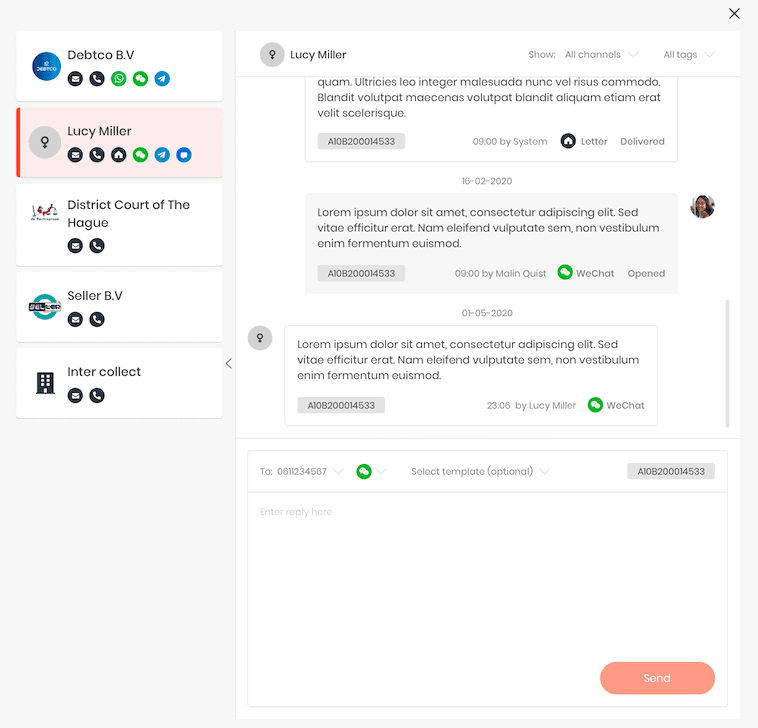 Today's debtors will not wait on hold, they want to talk to agencies on their terms, on their timelines. With a great focus on re-establishing contact with debtors, keeping them engaged via their preferred channel of communication has never been more important. And as omnichannel communication spans across email, voice, SMS and messaging apps becomes more the standard, agencies that deliver seamless, contextual experiences will stand above the rest.
As our CEO Darren talked about in a previous blog, debt collection has come under significant criticism over the years. A timely resolution to open cases still remains a critical focus of all agencies, however doing this with a positive customer experience is in itself a whole new challenge. For support teams, context means clarity, and clarity means quicker ticket resolutions. However context is hard to keep track of if you're offering points of engagements across multiple channels - that is, until now 
CollectIC Inbox centralizes your debtor communications across every channel you choose to offer - email, SMS, Chat, Telegram, Whatsapp, WeChat and more - all in one simple and beautifully designed interface. As a support feature to our ticket service, Inbox combines all debtor interactions across any channel into one unified communications thread, so your agents have all the information they need on one screen to deliver support that makes debtors feel heard and understood. The impact - faster resolution times.
The days of switching from live chat to browser to email inboxes is now a thing of the past. With Inbox we guarantee reducing waiting times for debtors, increase agent efficiency, reduce click activity and above all, improve results faster.
We cannot wait to see the positive experiences you will build with CollectIC inbox. Want to know more? Then contact us for a demo.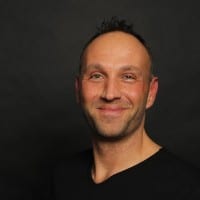 An entrepreneur with extensive experience in helping companies become faster and better. I am passionate about supporting companies achieve commercial success through the development of strategic plans that improve processes and the experience for both customers and employees.