Introducing CollectIC Platform: An easy, intuitive way to manage your collections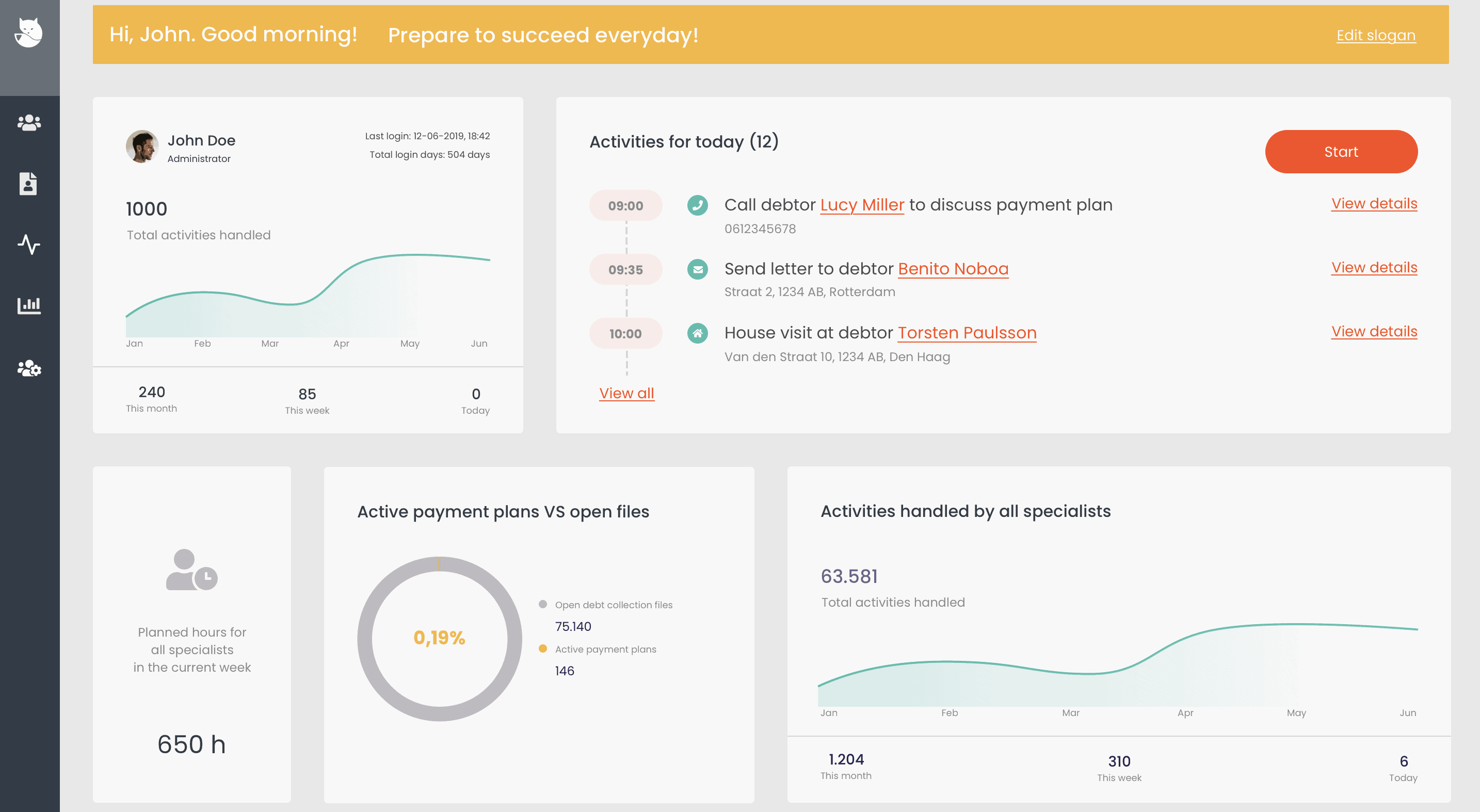 We are excited to announce the arrival of CollectIC, a significant step forward in digitalising the debt collections industry.
With recent events creating volatility and uncertainty around the world, we see CollectIC as the collections platform that can help businesses move towards a digital collections strategy that helps improve recovery rates and mitigate potential business disruption.
Companies across the globe are trying to better understand their consumers and how they can establish contact via the right channel. Therefore, implementing a digital collections process to properly contact their customers who are in debt is the right way forward.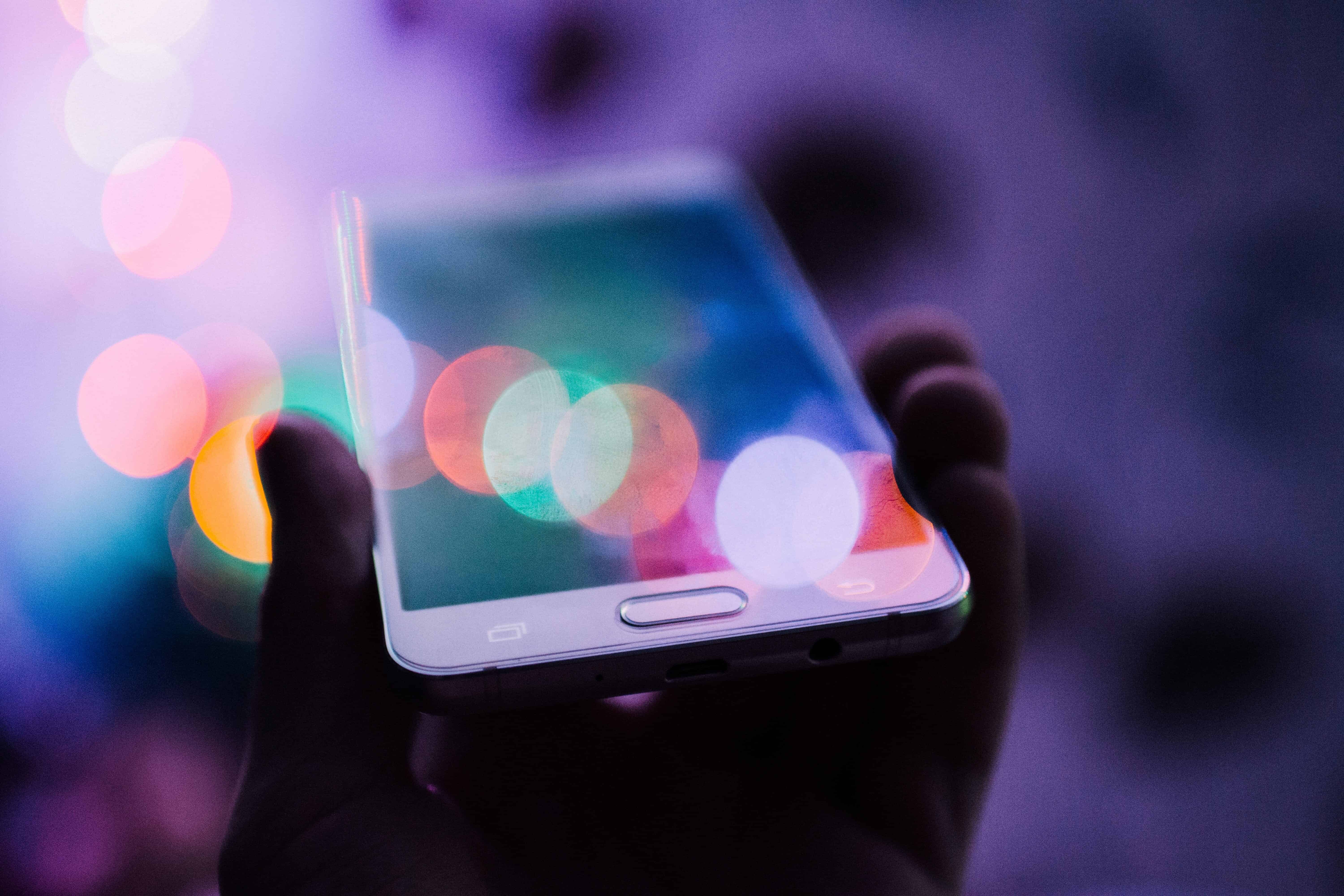 So what is digital collections?
Digital debt collection is the means of gather payments on overdue debts through a variety of different channels. From traditional channels such as emails, text messaging to online social channels such as WhatsApp, Telegram, WeChat, Line and many more.
Even before the impact of Covid-19 on the world economy, consumer debt was rising at unprecedented rates. In addition, the preference of consumers to move to more digital channels of communications means companies are being forced into more modern solutions.
The challenge these companies face is not sending letters or emails, it is integrating new digital channels at scale - for thousands of consumers.
We at CollectIC aim to overcome these challenges by providing a platform that supports both the companies need in having multiple channels of communication, as well as providing the consumers an easy and friendly way of managing their debts to a successful conclusion.
Want to know more about the many features of CollectIC or see a demo? Then contact us via the link below.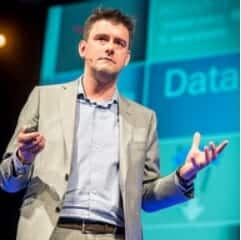 I'm an innovation keynote speaker, trend-watcher and Co-Founder of DebtCo International and CollectIC.io. A former Managing Director of Dun & Bradstreet Benelux I am on a relentless mission to help people and business drive better and faster digital experiences.