So why is everyone talking about digital collections?
The debt collection industry has earned its share of criticism over the years for being one of the most complained about financial product or service across the world, and yet, it's an industry that continues to grow across multiple verticals from auto finance, healthcare, energy to telco and many more.
In America alone, more than one in four have at least one debt in collections (28%), therefore the need for collection services remains clear.
When you look at the future of collections, the majority of agencies undoubtedly asking the question, how can I digitalise and automate our collections process? Is there room to improve and is now the right time to undertake such a transformational project?
At CollectIC, we are part of driving the digitalisation of debt collection. Already since our birth, we have observed 3 quick benefits of taking the more digital route.
Empowering the consumer increases retention

Going digital is more cost effective

Innovations in fintech makes so much possible
EMPOWERING THE CONSUMER INCREASES RETENTION
There is no one out there that likes to owe money. The traditional process of debt collection in which consumers are chased by debt collection agencies is uncomfortable and leads to stressful situations. When threatened by call center agents, consumers link this experience to the brand of the original supplier.
Digital debt collection empowers the consumer to take control by self-managing payments and resolving the debts on their own via their preferred communications channel. This all before the consumer is approached by a call center agent.
Our experience shows that with such modern applications, the majority of consumers feel they are more in control and so remain loyal to the original supplier. The result is a significant increase in retention rates.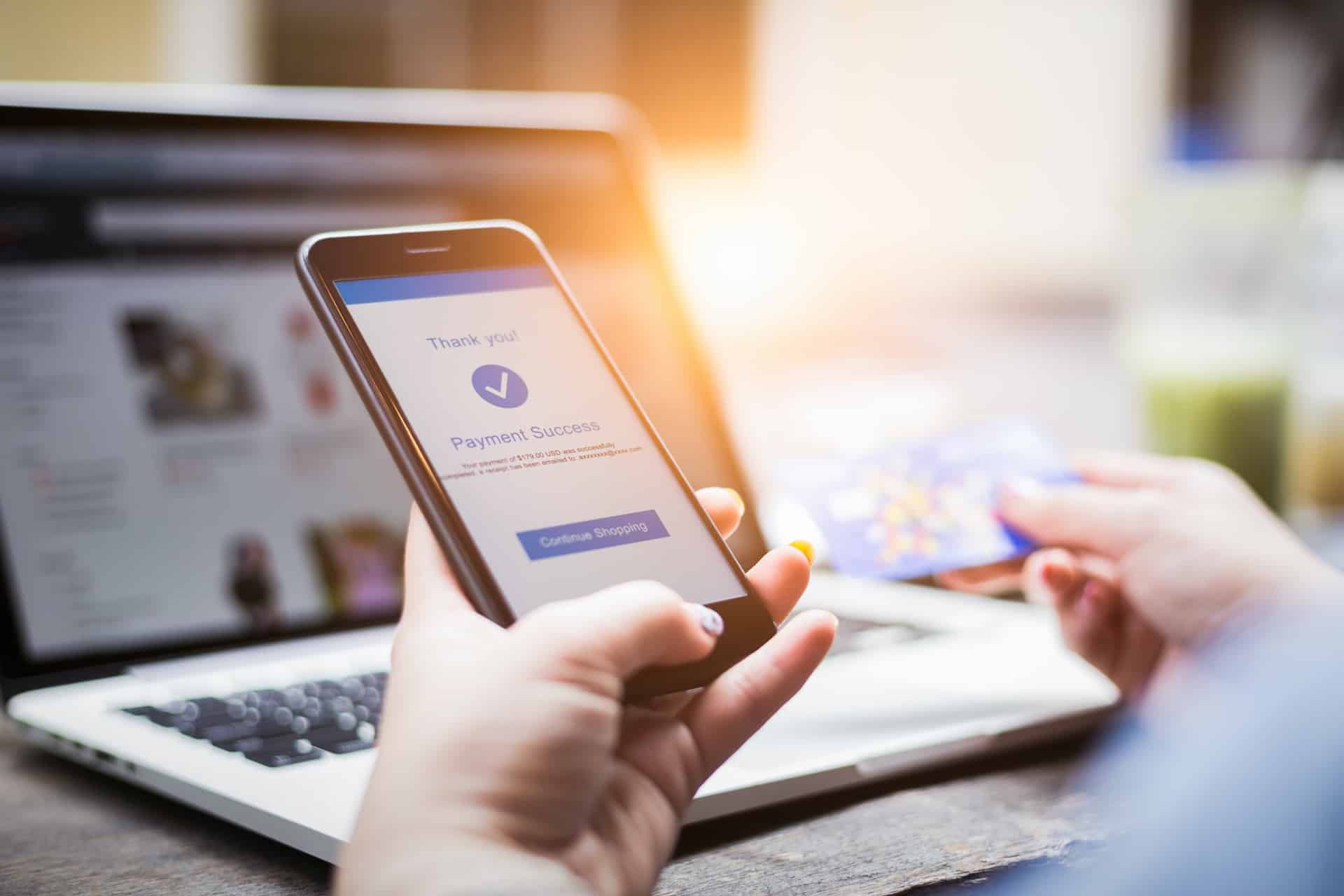 GOING DIGITAL IS MORE COST EFFECTIVE
For the companies who have high volumes of collections, finding ways to make the process faster and better usually reduces costs significantly.
We believe that incorporating digital communication channels which replaces traditional means such as call centers & letters reduces costs by at least 10%.
API's, chatbots, machine learning and forensic data collection are all new technologies that improve the consumer experience. With a plethora of technologies popping up, integrating has become easier than ever before.
So digital collections is here and for sure is something we at CollectIC are passionate about. The advantages our customers have reported when using our platform are:
Improved collections rates
Improved collections time
Decreased collections costs
Improved consumer experience
Protected brand reputation
You can find more information about our platform here.
Should you want to find out more about how digital collections can help you, then contact us directly.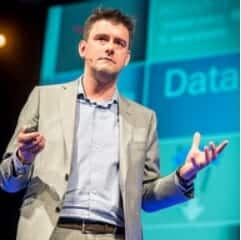 I'm an innovation keynote speaker, trend-watcher and Co-Founder of DebtCo International and CollectIC.io. A former Managing Director of Dun & Bradstreet Benelux I am on a relentless mission to help people and business drive better and faster digital experiences.